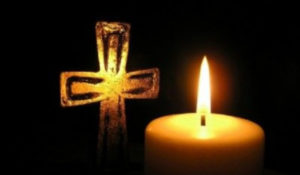 Funeral and Memorial services are are conducted by the Minister, either at the funeral home or preferably at the church, and are Services of Christian Worship within which the life of the departed is remembered before God with thanks.
Depending on timing and numbers, our United Church Women may be able if requested to host a lunch/reception for a small to medium sized number in our church hall following the service.
Please  e-mail newcastleunitedchurch@bellnet.cafor arrangements.