Let's get into the true spirit of Christmas with a Community Carol Fest!
Join musicians of Newcastle United Church, St. George's Anglican Church and St. Francis of Assisi Roman Catholic Church and sing along to some of your favourites.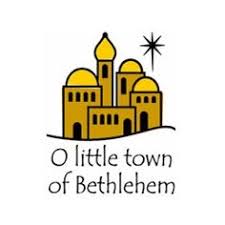 We're welcoming you on Thursday, December 7 at 7PM at Newcastle United, 84 Mill St. South. After all that great singing, refreshments will be served following this event.
A freewill offering will be received with proceeds to the Clarington East Food Bank, here in Newcastle.
Everyone is welcome!