Season Lent begins with Lent I – February 18
Welcome to the website for Newcastle United Church! We want it to be a useful new door into our church for you, whether you are already worshiping and working here, or are new to the community or seeking a place to learn and grow in faith.
Our w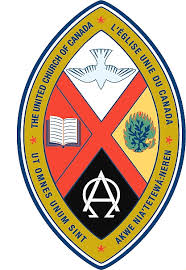 ebsite can also serve as a link for you to the wider church and the helping and serving community.
As you can see in our historical profile, Newcastle United is part of the United Church of Canada, a mainstream Christian church seeking to live and grow in Christian faith and practice while responding to a quickly changing world.
And, yes, with more than 3,400 United Churches across Canada, we do have more outlets than Tim Horton's . . .
But we hope you will feel welcome here, to gain insight and access to our church life.